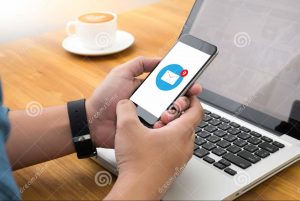 I am able to offer you direct email hosting via a Linux based email solution. Antivirus scanning and anti-spam technology are included with the price of the service free of charge.
Basic email hosting starts from £5 per month which includes 5 email boxes with a 5GB limit per mailbox. Additional storage can be purchased at £2 per extra GB.
I also offer SMTP secured relay services which allow you to send email from anywhere in the world, regardless of the connection you are using for £20 per year.