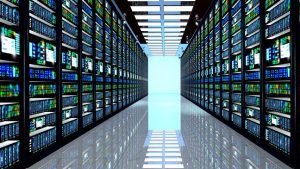 Darren Rutherford IT Services has a proven track record of innovative consultation and design, effective problem solving and attention to detail and our goal is to meet and exceed the expectations of every customer. We take on all types of jobs from small domestic work to larger commercial projects, all carried out to the highest standards, and at very competitive prices.
With over 20 years of experience in the IT sector, we can provide you with a range of services to make your IT woes disappear. Ranging from home user computer health checks, to domain, email and web hosting along with network design and implementation. All of the services we provide will be at a very competitive price to keep your IT costs down and to make your business / home life easier so that you can get on with what really matters for your life or business.
I offer many more services than are advertised here, so get in contact to see how we can help you!